Our fifth One Health Aotearoa symposium was held at the University of Otago, Wellington on 10-11 December 2019.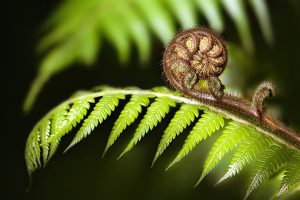 The aim of our One Health Aotearoa symposia is to bring together experts from the fields of animal, human and environmental health in order to address priority One Health issues in Aotearoa, New Zealand.
One Health aims to improve health and well-being through integrated, cross-sectoral, and whole-of-society approaches to health hazards. While infectious diseases research remains at the core of the Centre's research programme, our 5th symposium was opened up to the wider One Health context.