Join us for our fourth symposium on Wednesday 12 – Thursday 13 December 2018 in Wellington.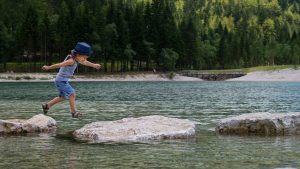 Building on the successes of our previous symposia, we bring together infectious diseases scientists and professionals from the fields of human, animal and environmental health in order to address priority One Health issues such as emerging infectious diseases, water quality and antibiotic resistance.
Further information coming soon
Please bookmark this page as plenary speaker information, call for abstracts and early bird registration dates will be added very soon.
One Health Aotearoa Symposium archives
Visit the 3rd One Health Aotearoa Symposium presentations archive
Visit the 2nd One Health Aotearoa Symposium presentations archive