Our fourth symposium was held on  12–13 December 2018 in Wellington.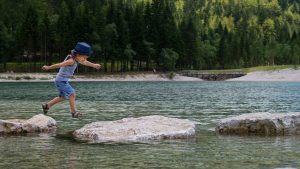 The aim of the One Health Aotearoa symposiums is to bring together infectious diseases scientists and professionals from the fields of human, animal and environmental health in order to address priority One Health issues.
The symposium included sessions on emerging infectious diseases, mahinga kai and mātauranga Māori, water quality, One Health economics and antimicrobial resistance.
The four plenary speakers were Alison Mather (Quadram, UK), Colleen Lau (Australian National University), Garth Harmsworth (Manaaki Whenua – Landcare Research) and Ross Thompson (University of Canberra).