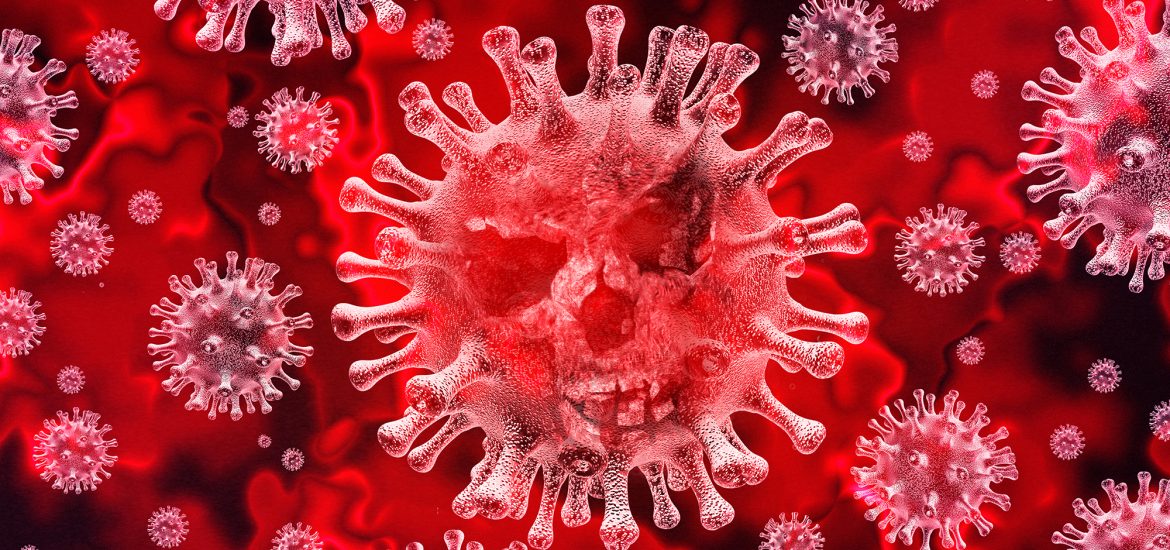 One Health Aotearoa investigators have been highly sought after as opinion leaders on the COVID-19 pandemic.
In addition to providing technical advice to various authorities, our investigators have featured prominently in the media in the effort to provide accurate and timely expert opinion on this developing situation and to keep New Zealand informed.
A number of OHA investigators, along with invited international and local speakers will be discussing COVID-19 at the 7th One Health Aotearoa Symposium in December 2021. The topic was also discussed at our 6th OHA symposium in 2020 and some of these speakers consented to sharing their presentation slides on the symposium webpage.
Here is a selection of opinion pieces and interviews given by our infectious diseases experts:
November 2021
October 2021
September 2021
August 2021
July 2021
June 2021
May 2021
April 2021
March 2021
February 2021
January 2021
December 2020
November 2020
October 2020
September 2020
August 2020
July 2020
June 2020
May 2020
April 2020
March 2020
February 2020
January 2020