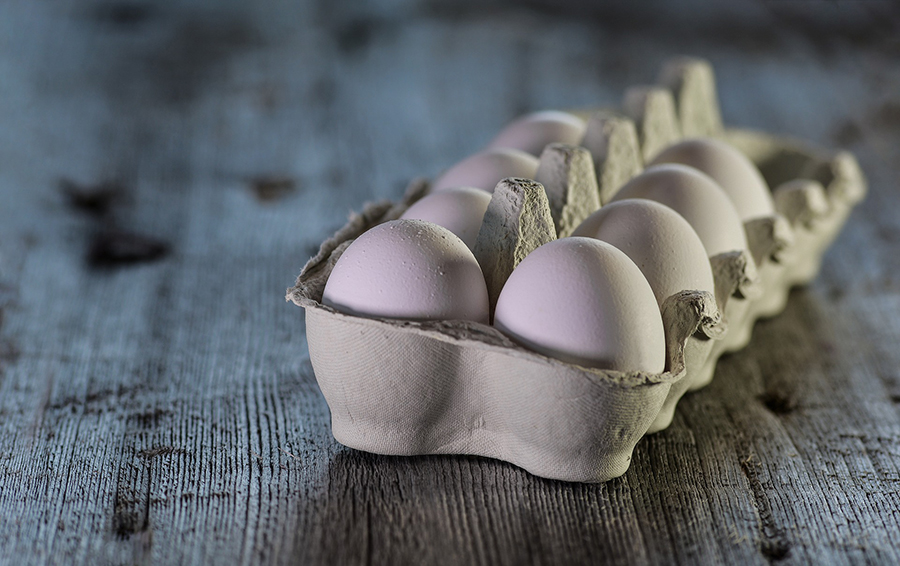 OHA investigators and collaborators based at ESR and the NZ Food Safety Science Research Centre (NZFSSRC) have had an opinion piece published on Stuff which warns consumers about the emergence of Salmonella Enteritidis.
This strain has been linked to 119 cases of salmonellosis since 2019, with 40 percent of those infected ending up in hospital.
Read the article, New advice for handling eggs due to Salmonella incursion, on Stuff.