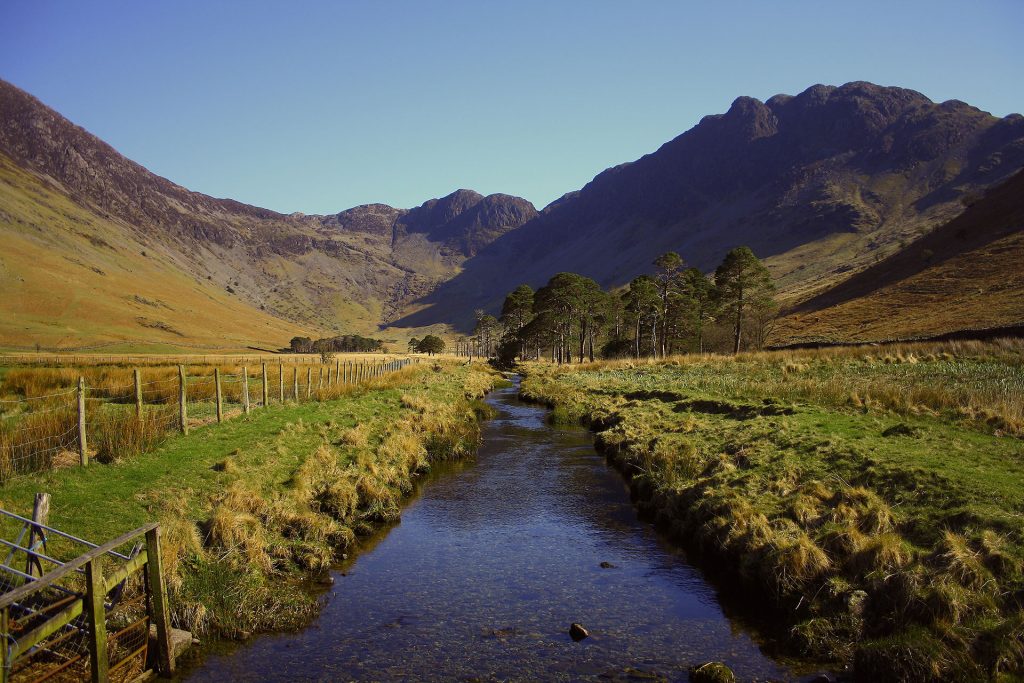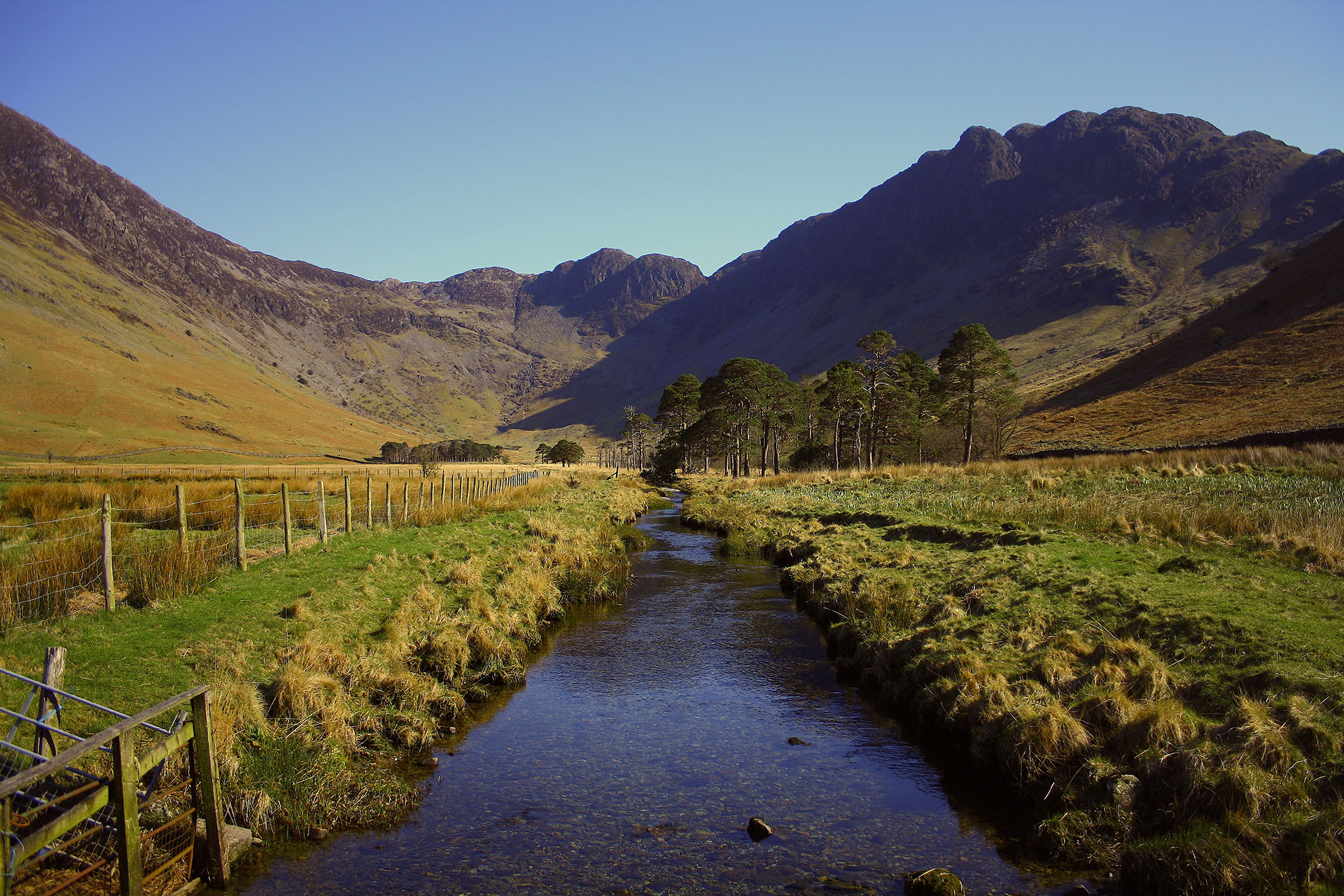 Freshwater ecologist Professor Russell Death was written a piece for The Spinoff this week explaining that if New Zealand wants to assure export and tourism markets that we are actually a clean sustainable country, then we actually have to prove it.
Russell is a member of the One Health Aotearoa Management Group and co-leads our Ensuring Fresh Healthy Water pou.
Read the article: Why don't New Zealand farmers want to look after their golden goose?