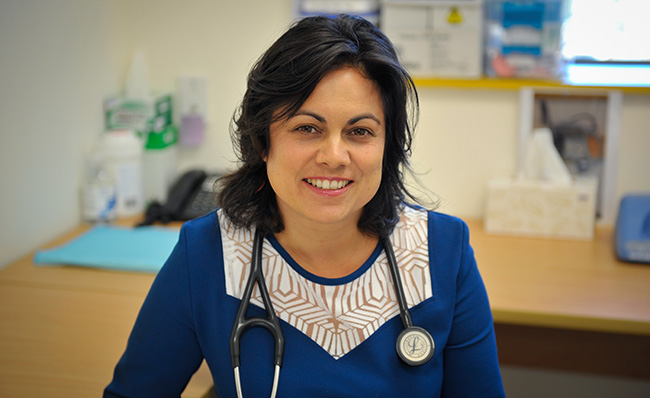 One Health Aotearoa researcher Dr Ayesha Verrall from the Department of Pathology and Molecular Medicine at the University of Otago's Wellington campus is the recipient of an HRC Emerging Research First Grant.
Dr Verrall receives $250,000 for a project to investigate epigenetic markers of BCG protection for M.tuberculosis.
The tuberculosis (TB) vaccine BCG is the world's most widely administered vaccine, yet it is not known how its partial protection works. The proposal is to recruit people with TB from Indonesia to identify epigenetic markers of BCG protection. This study will assist the development of better vaccines by advancing understanding of protective immunity to TB and potentially providing a marker of protection for use in future clinical trials.