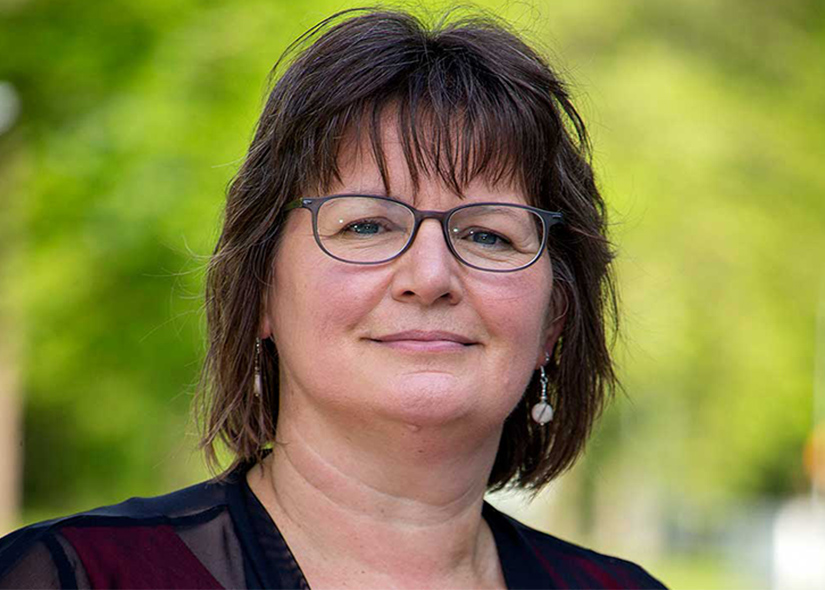 Leptospirosis is a globally important multi-host, multi-pathogen disease which can be transmitted to humans from animals, with more than one million cases and 60,000 deaths annually. Humans are infected through contact with urine from infected mammals including wildlife, rodents, farmed species and pets.
Associate Professor Jackie Benschop from Massey University's School of Veterinary Science will discuss her research around leptospirosis in New Zealand, at the 27th International Symposium on Epidemiology in Occupation Health (EPICOH), being held in Wellington from April 29 until May 2.
Dr Benschop, one of five keynote speakers at the conference, says despite extensive nationwide intervention measures, leptospirosis remains an unacceptable burden on New Zealanders particularly those living in rural communities and on Māori.
"Famers and meat-workers remain most at risk and key intervention strategies for these occupations are the use of personal protective equipment [PPE] and animal vaccination," she says. "I will present our work on leptospirosis at the human-animal interface with focus on meat-workers who are required to use PPE yet have no say in the vaccination status of animals they are exposed to.
"The use of protective equipment does not necessarily prevent infection, animal vaccines do not cover all strains, and it is popping up where people had previously thought it would not. We have heard that access to ACC can be challenging for some and we have started two parallel studies focusing on worker compensation for occupational leptospirosis. I will present interim findings from these at the EPICOH symposium," Dr Benschop says.
Since first meeting in Helsinki in 1981, EPICOH has held regular scientific conferences to promote communication about epidemiological studies on the health effects of occupational exposures among epidemiologists, toxicologists, hygienists and exposure analysts, and other occupational health scientists.
This is the first time the EPICOH conference has been held in New Zealand, and it has been brought here by Massey University researchers from the Centre for Public Health Research.