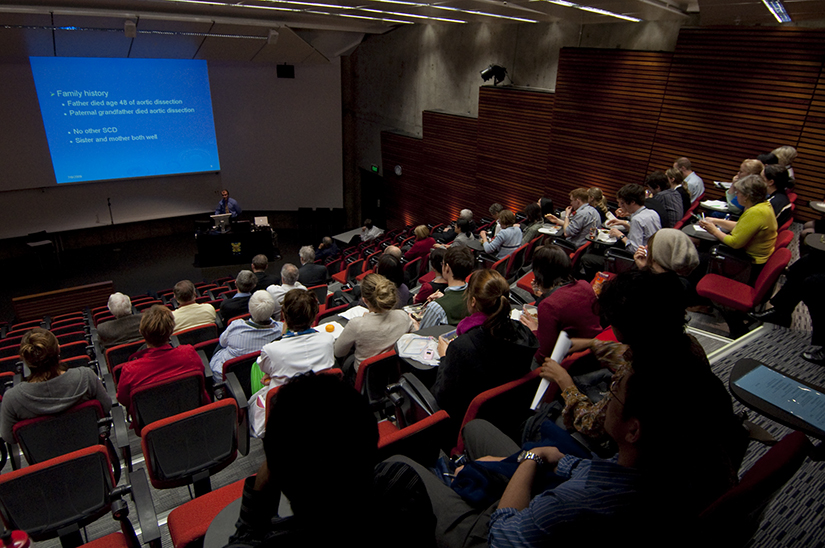 The programme for the 2019 Public Health Summer School at the University of Otago, Wellington campus has been released.
There are 30 short courses on offer from 11 February-1 March, including 16 new ones.
Courses include: Introduction to health economics; Planetary health: values, law and governance; and Update on Rheumatic Fever prevention and control.