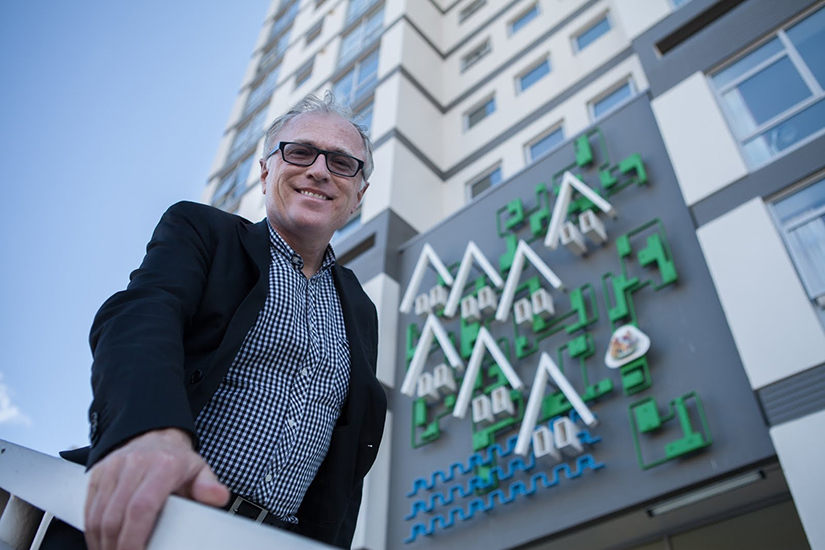 Members of One Health Aotearoa have featured in Radio New Zealand's Insight documentary series on 4 November 2018.
The documentary entitled, The next pandemic – are we ready? includes insights into the 1918 pandemic which killed 9000 New Zealanders, and discusses our preparedness for another pandemic with Professor Michael Baker from the University of Otago, Wellington and Dr Sue Huang from ESR.
For more details about this documentary visit the Radio NZ website.