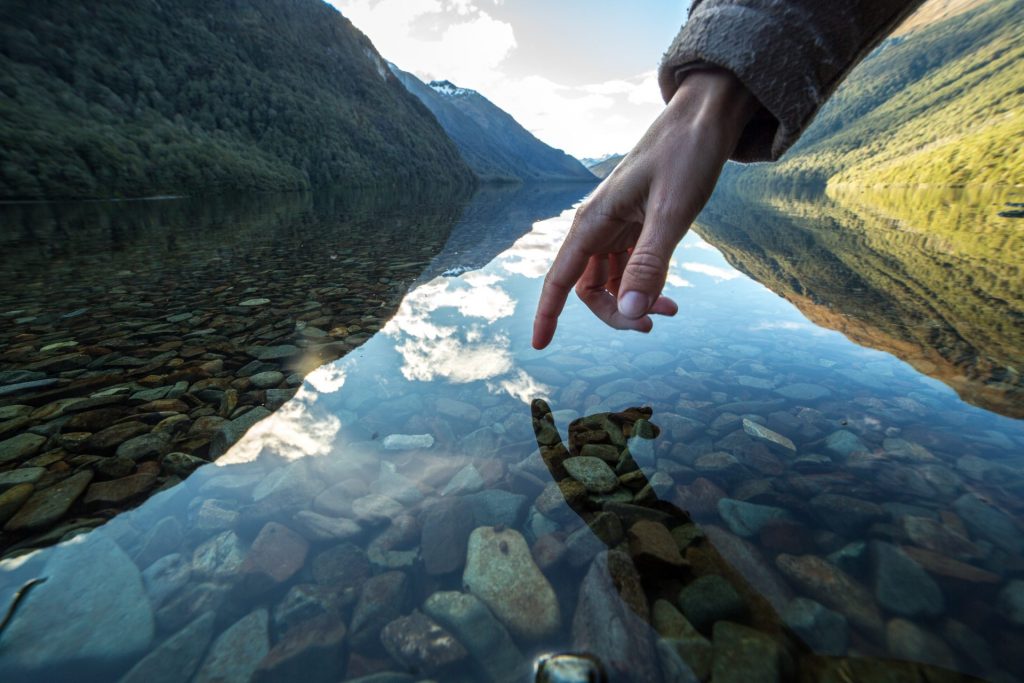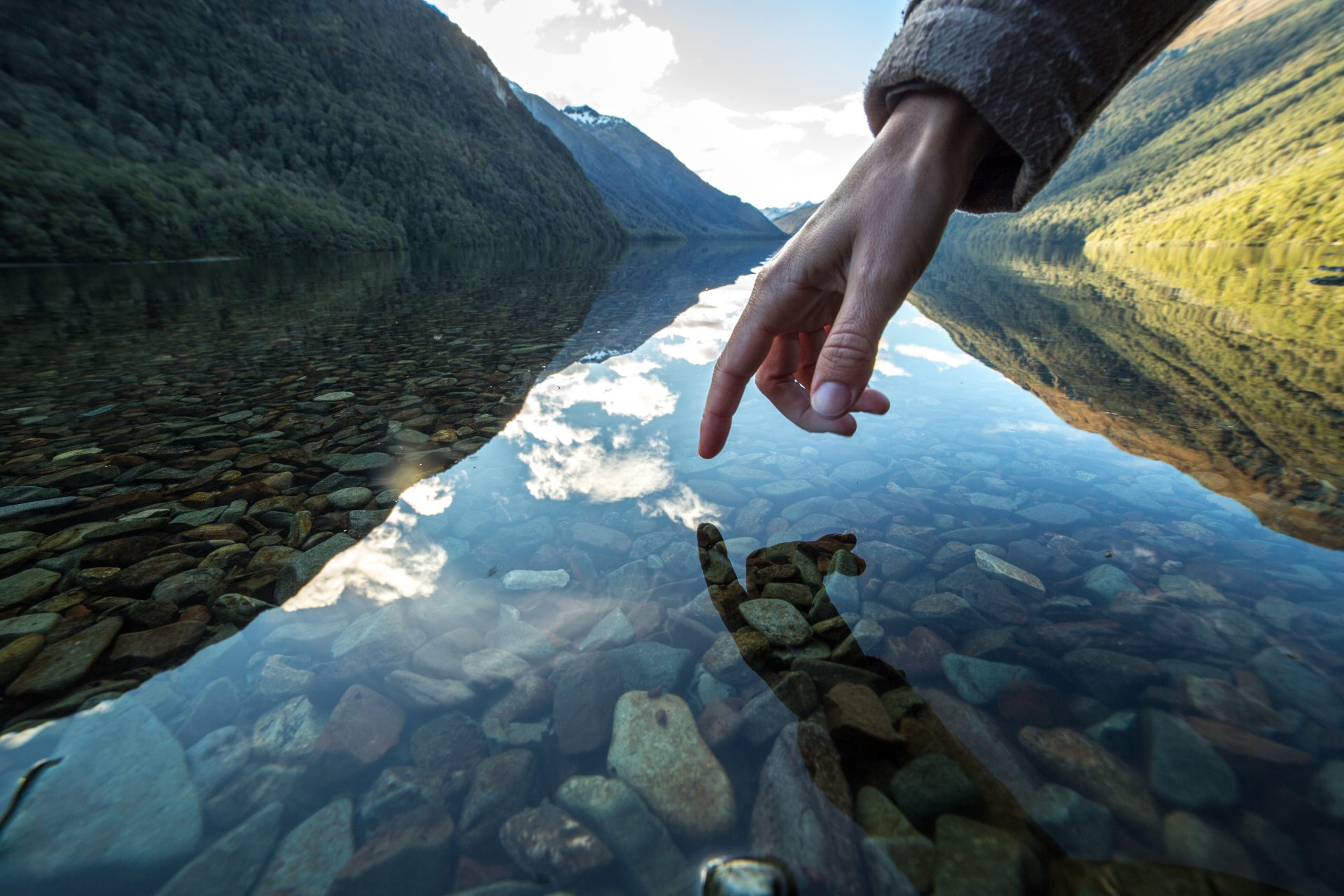 One Health Aotearoa researcher Associate Professor Patricia Priest discussed the 'One Health' concept at the Otago Spotlight on Infectious Disease in Wellington last month.
Associate Professor Priest is based in the Department of Preventive and Social Medicine at the University of Otago.
Other One Health Aotearoa members also presented at the Spotlight including Dr James Ussher, Professor Michael Baker, Associate Professor Bruce Russell and Professor Greg Cook.