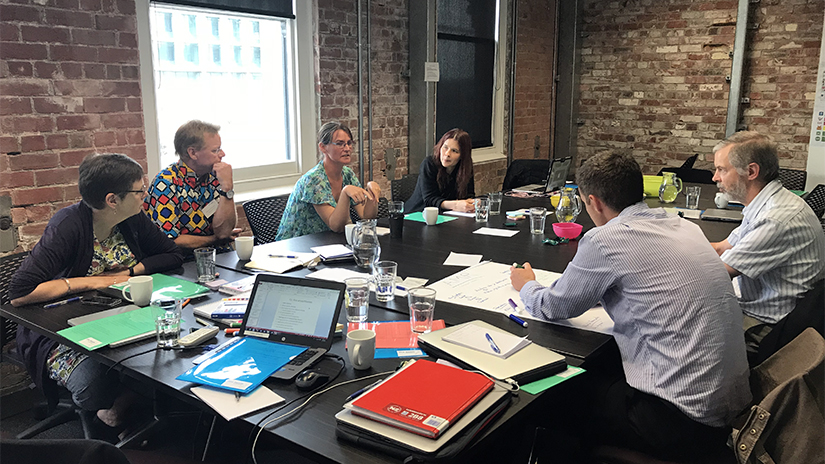 One Health Aotearoa held a strategic retreat at the end of last month to plan for the future of the Alliance.
Twenty participants from our key partner institutions – University of Otago, Massey University and ESR – gathered at the Green House in Central Christchurch for the two day retreat.
They worked on developing key research themes for One Health Aotearoa and created a vision of what the Alliance may look like and will have achieved in five years' time.
There was also discussion about meaningful engagement with the wider One Health Aotearoa membership, how to make our annual symposium even better and how to celebrate One Health Day in November.
It was a very productive event that helped set the direction of One Health Aotearoa in the short and medium term, including positioning as a potential Centre of Research Excellence.