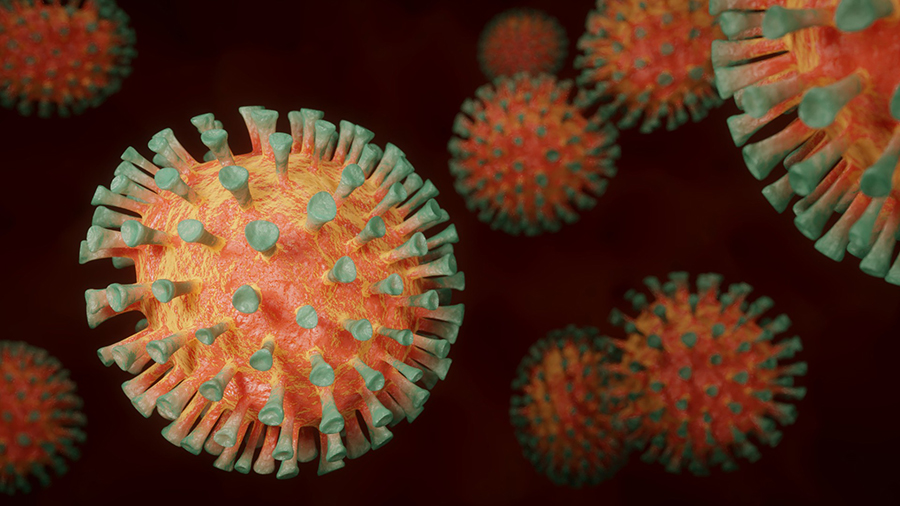 The ESR COVID-19 Biobank (Kohikohinga Taonga Kowheori) is now open for researchers to apply for COVID-19 samples. Biobanks plays a significant role in hospitals and research centres around the world. They are an essential part of research and development of better diagnostic tools and new therapies as well as furthering our understanding of diseases.
Samples in the ESR COVID-19 Biobank span the course of the pandemic and are sourced both nationally and internationally, providing excellent coverage of the COVID-19 landscape. The biobank includes de-identified and identifiable biospecimens with relevant clinical information to support ethically approval research.
Kohikohinga Taonga Kowheori translates to "A gifted collection of COVID-19 samples". The biobank is committed to following Tikanga Māori and giving effect to Te Tiriti o Waitangi. Māori are represented across all levels of the biobank, from leadership to governance and scientific guidance, as well as the handling and distribution of samples.
The biobank collects, stores and distributes COVID-19 samples for research purposes. Researchers requesting identifiable information relating to samples will need to obtain ethical approval for their research before their application can be considered.
ESR uses FreezerPro, a specialised biobanking database which enables us to track storage locations and individual samples efficiently to ensure banked samples can be monitored at all times and to minimize the risk of sample loss.