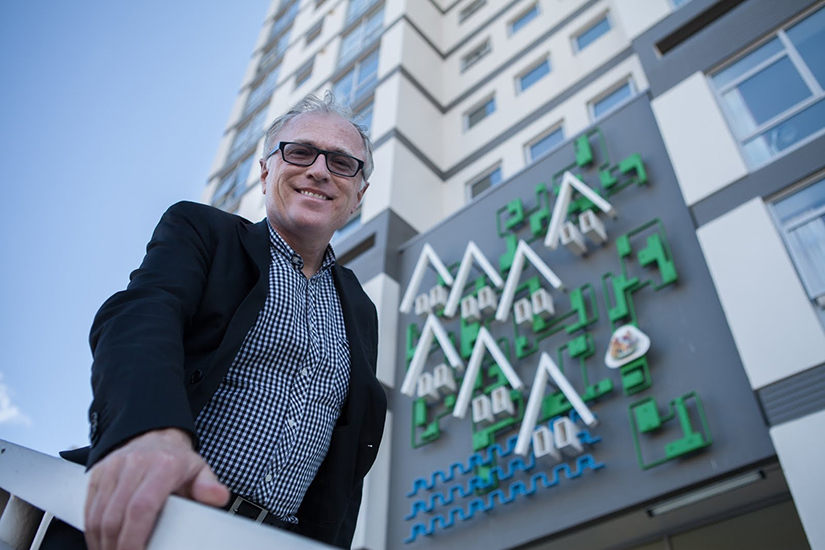 Professor Michael Baker MNZM, Department of Public Health, University of Otago, Wellington has received the Callaghan Medal for science-informed commentary on the Covid-19 pandemic and other major public health issues in New Zealand.
Professor Baker has been a leading public health researcher and practitioner for 30 years. During that time, he has been one of New Zealand's most dedicated and effective science communicators.
He has focused on a wide range of health issues along with evidence-informed solutions and used multiple channels to engage with the wider public, decision-makers, and key groups of practitioners. He is passionate about opportunities to organise society in ways that promote health, equity and sustainability.
His work during 2020-22 has been dominated by assisting with the Covid-19 pandemic response. This work has including strong scientific advocacy for the elimination strategy and other measures which have contributed to New Zealand's highly successful Covid-19 response.