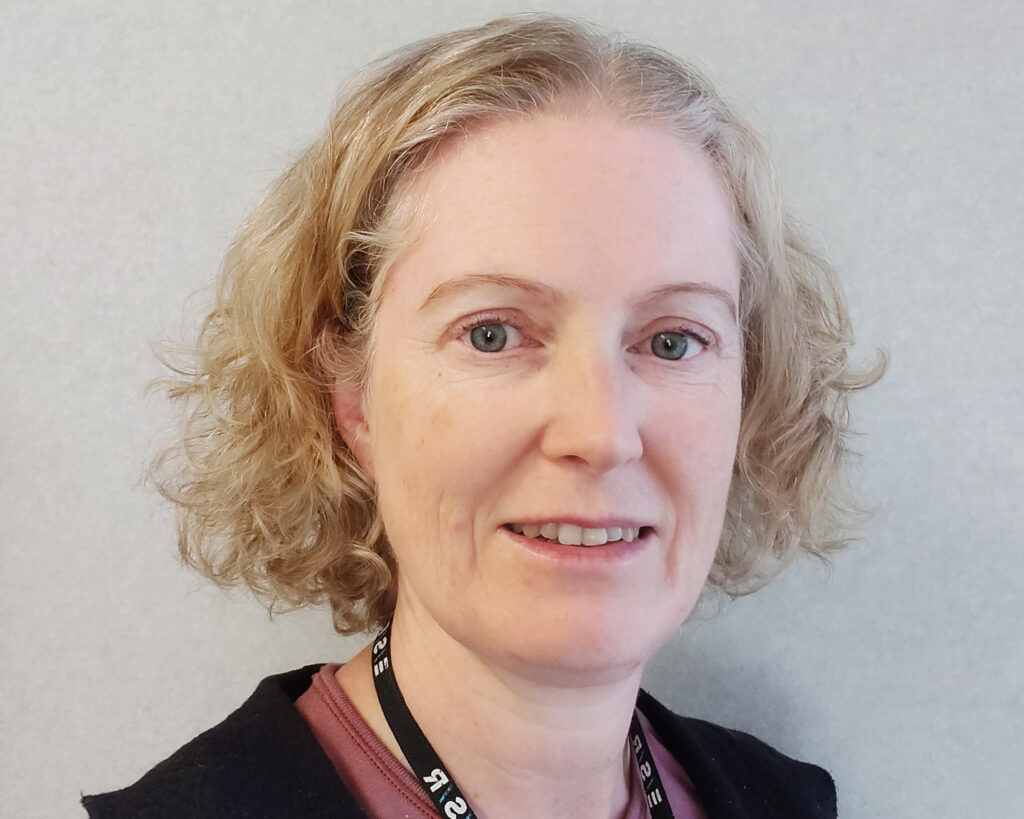 We are delighted to announce that Dr Kristin Dyet has been appointed as the new One Health Aotearoa Co-director, joining Professor Iain Lamont at the helm of OHA. Kristin joined ESR in 2006 and is a Senior Scientist in the Health and Environment Group, based at ESR's Kenepuru Science Centre in Wellington. She is a microbiologist who has skills in phenotypic and genotypic antibiotic susceptibility testing as well as molecular typing of bacteria.

Kristin works in ESR's Antibiotic Reference and Nosocomial Infections Laboratories that are tasked with providing national surveillance of antimicrobial resistance among human pathogens and typing of hospital-acquired pathogens. Kristin has been involved with OHA for a number of years. She was listed as a Principal Investigator on our most recent CoRE bid with the AMR pou, is a member of the OHA Management Group, and is currently the co-chair of the One Health Aotearoa Symposium Organising Committee.

Nationally, she sits on New Zealand's National Antimicrobial Susceptibility Testing Committee and was a member of the expert panel contributing to the Prime Minister's Chief Science Advisor's report, Kotahitanga: Uniting Aotearoa against infectious disease and antimicrobial resistance, which was released earlier this year. "We are very fortunate to have Kristin appointed as Co-director and I look forward to working with her in the next phase of One Health Aotearoa" says Co-director Professor Iain Lamont from University of Otago. Kristin succeeds founding Co-director Professor Nigel French of Massey University, who has recently been appointed as Co-director of the Infectious Disease Research Platform Te Niwha. Professor French will remain a member of the OHA Management Group.