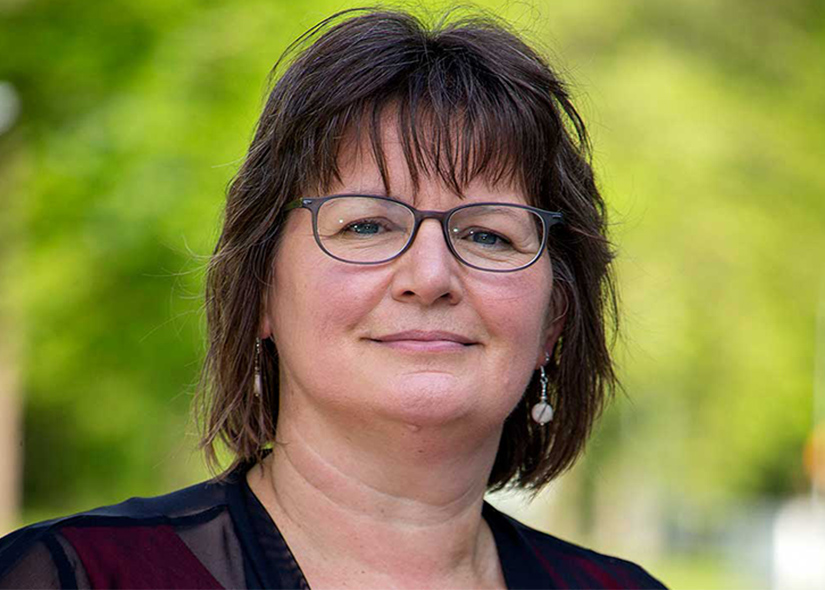 Professor Jackie Benschop and her team at Massey University are recipients of a 2021 Health Delivery Research Project Grant from the HRC for a project that aims to enhance leptospirosis diagnosis and outcomes for rural and Māori communities.
Lay summary of project
Poor community awareness and inconsistent laboratory testing for leptospirosis means cases go undiagnosed. Leptospirosis can be mistaken for the flu and half of sufferers experience debilitating symptoms over months. This disease burden falls heavily on rural and Māori communities. While good treatment and prevention methods are available, low rates of awareness and diagnosis exacerbate existing inequities in health outcomes. We will inform policy, systems, and practice changes in health delivery by working with iwi, DHBs and communities to (1) increase awareness of the symptoms and effects of Leptospirosis, (2) improve testing that will not only enable greater access to diagnosis, but provide sequencing information on incidences that can provide evidential basis for changes, and (3) determine the true incidence of disease in a rural case study site by investigating febrile patients and healthy whānau in at-risk occupations.
Project details
Duration: 48 months
Approved budget: 1,399,858.94
Researchers: Professor Jackie Benschop, Dr Shahista Nisa, Dr Julie Collins-Emerson, Dr Maureen Holdaway, Dr Will Edwards, Dr Jonathan Marshall, Dr Chris Mansell, Ms Charrissa Makowharemahihi, Miss Abbie Stephanie Uy