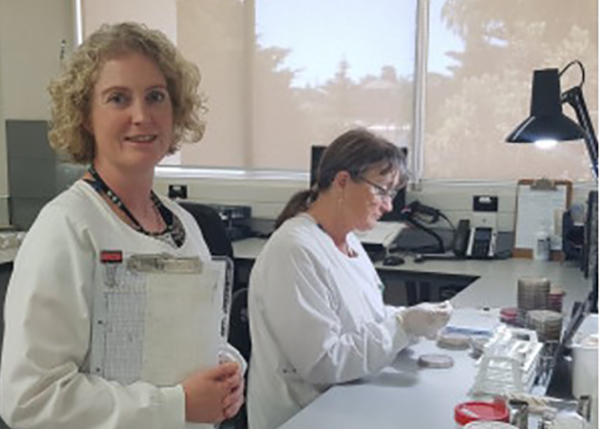 Happy World Antimicrobial Awareness Week! This year's theme is "Spread awareness, stop resistance".
Two OHA investigators have helped promote this World Health Organisation backed campaign to New Zealanders this week:
Associate Professor Siouxsie Wiles from the University of Auckland has written an opinion piece published on Stuff on 22 November.
And Dr Kristin Dyet discussed how ESR supports the need for monitoring of infectious diseases and antimicrobial resistance in this media release.