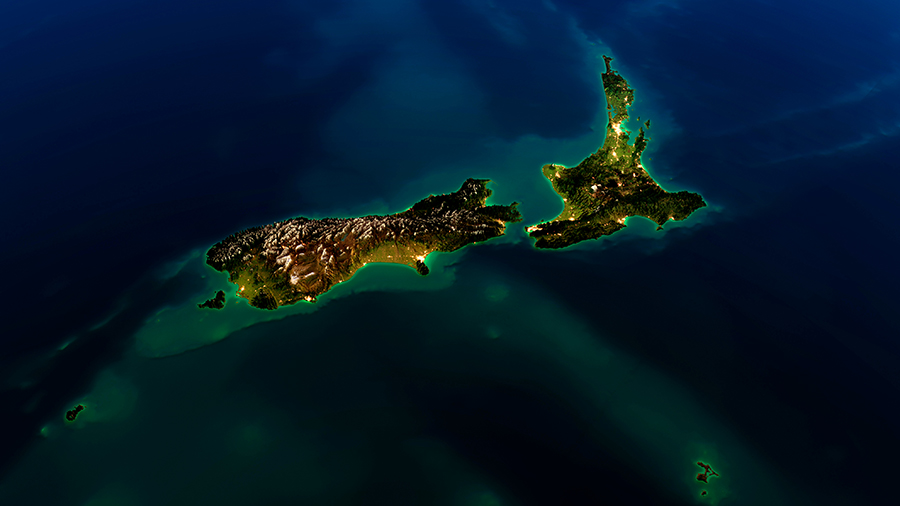 Dr Alison Mather from the Quadram Institute in the United Kingdom has been granted a prestigious international partnership award to build collaborations with One Health Aotearoa investigators in New Zealand.
The Biotechnology and Biological Sciences Research Council (BBSRC) in the UK has funded the four year programme, which fall within their Global Highlight area of fostering a One Health approach to diseases of zoonotic origin. These awards will involve activities such as the exchange visits of scientists (initially online), development of collaborative research programmes, a seminar series to widen exposure of the science and research, and workshops to consolidate plans for future research proposals and wider impact.
The partnership with One Health Aotearoa provides a unique opportunity to share complementary skills and expertise in the genomic epidemiology and control of zoonotic pathogens of common interest to both NZ and the UK. The award will facilitate the exchange of knowledge and training in areas of food safety, phylodynamic modelling, and cutting-edge sequencing and metagenomics.
One Health Aotearoa co-directors Professors David Murdoch and Nigel French said "This is an exciting opportunity to further develop our collaboration with Dr Mather and her colleagues at the Quadram Institute. One Health Aotearoa is committed to reducing the impact of zoonotic pathogens and antimicrobial resistance through the application of new tools and techniques that enable us to understand how pathogens emerge and are transmitted between animals and humans. There has never been a more important time to develop international partnerships dedicated to working on these issues, and we are delighted to be part of this initiative."
Dr Mather also received a second partnership with Utrecht University in The Netherlands and home of the WHO-Collaborating Center for Campylobacter and Antimicrobial Resistance from a One Health Perspective and the OIE-Reference Laboratory for Campylobacteriosis.
"I am delighted to have these opportunities to develop stronger links with scientists in both New Zealand and The Netherlands. The One Health approach is key to understanding the sources and drivers of the threats posed to society by bacterial pathogens and antimicrobial resistance. Sharing techniques and knowledge with experts in other countries will not only add value to our own respective projects, but also generate new ideas on how to tackle these global problems," says Dr Mather.
Dr Mather and her research group at the Quadram Institute in Norwich, United Kingdom work to understand the relative contributions of animals, humans, the environment and food to diseases caused by pathogenic bacteria and antimicrobial resistance.