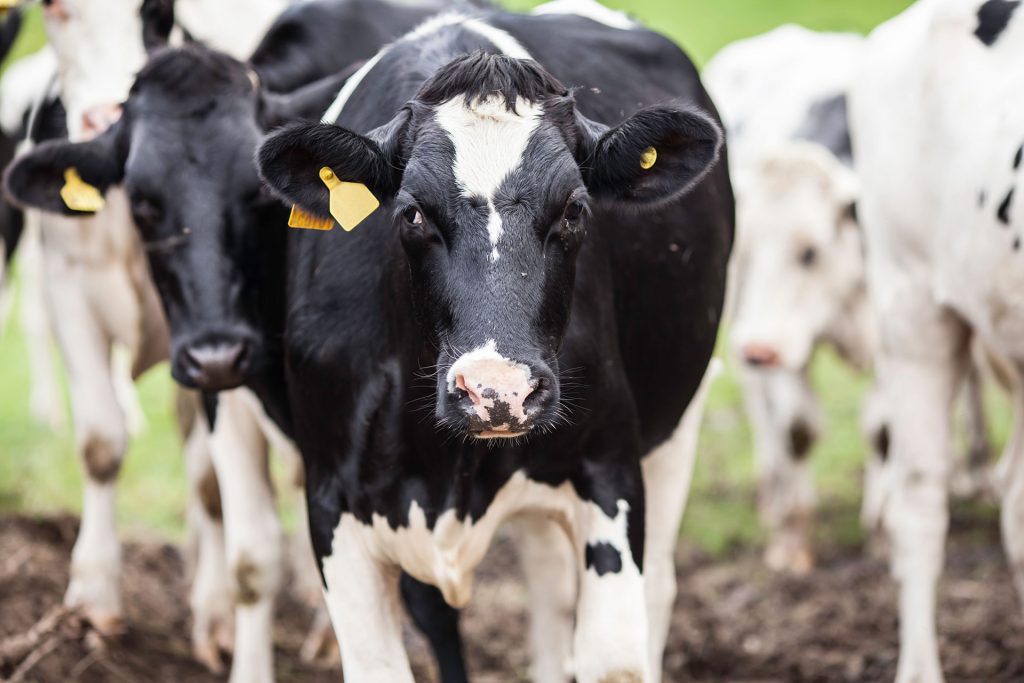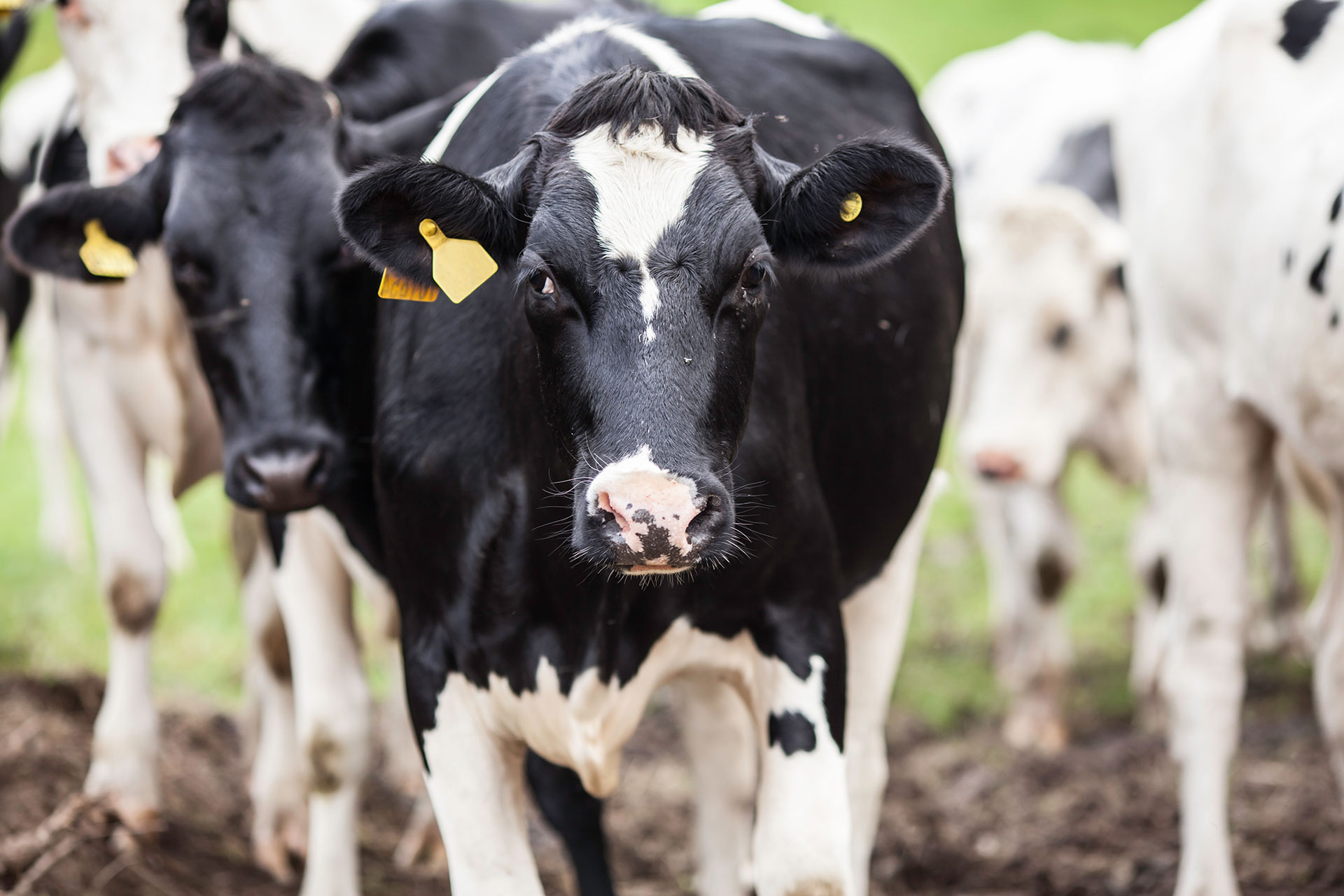 One Health Aotearoa investigators involved in leptospirosis research have recently published a couple of articles in the journals Pathogens and Animals.
Diverse Epidemiology of Leptospira Serovars Notified in New Zealand
Dr Shahista Nisa and colleagues from ESR, University of Otago and Massey University used routinely collected leptospirosis surveillance data from 1999 to 2017 to highlight the serovar-specific heterogeneity of human leptospirosis in New Zealand.
Māori and meat workers had the highest incidence associated with serovars Pomona and Hardjo. These serovars are contained in animal vaccines and in New Zealand Pomona is the serovar most commonly associated with severe clinical outcomes.
"Our analysis shows that the different Leptospira serovars are associated with different populations, regions and occupations," says Dr Nisa.
"It is important to identify and understand these differences because this will require different control and mitigation strategies. For example, current prevention strategies such as vaccination of dairy cattle protects dairy farmers and workers but still leaves high-risk occupations like meat workers at risk from beef, sheep and deer sources of infection. A one-size-fits-all strategy is not suitable for leptospirosis control in New Zealand."
Nisa, S.; Wilkinson, D.A.; Angelin-Bonnet, O.; Paine, S.; Cullen, K.; Wight, J.; Baker, M.G.; Benschop, J. Diverse Epidemiology of Leptospira Serovars Notified in New Zealand, 1999–2017. Pathogens 2020, 9, 841. https://www.mdpi.com/2076-0817/9/10/841
Seroprevalence of Leptospira in Racehorses and Broodmares in New Zealand
Dr Charlotte Bolwell and colleagues from IDEXX laboratories and Massey University report the first study to investigate the seroprevalence of Leptospira in racing and breeding horses in New Zealand.
There was widespread natural exposure to the five serovars tested in this cohort of apparently healthy horses. Risk factors were consistent with pasture-based exposure such as grazing horses alternately with sheep or cattle.
"Our results showed a quarter of the horses had previous exposure to at least one of the five serovars tested. This is important as horses may pose a zoonotic risk to those working in the racing and breeding industries in New Zealand" says Dr Bolwell.
"Leptospirosis is a serious disease commonly associated with farmers and meat workers, but the risk from horses is yet to be determined. We have further work underway to identify if horses are actively shedding and the extent of exposure in the wider population of horses in New Zealand."
Bolwell, C.F.; Rogers, C.W.; Benschop, J.; Collins-Emerson, J.M.; Adams, B.; Scarfe, K.R.; Gee, E.K. Seroprevalence of Leptospira in Racehorses and Broodmares in New Zealand. Animals 2020, 10, 1952.  https://www.mdpi.com/2076-2615/10/11/1952