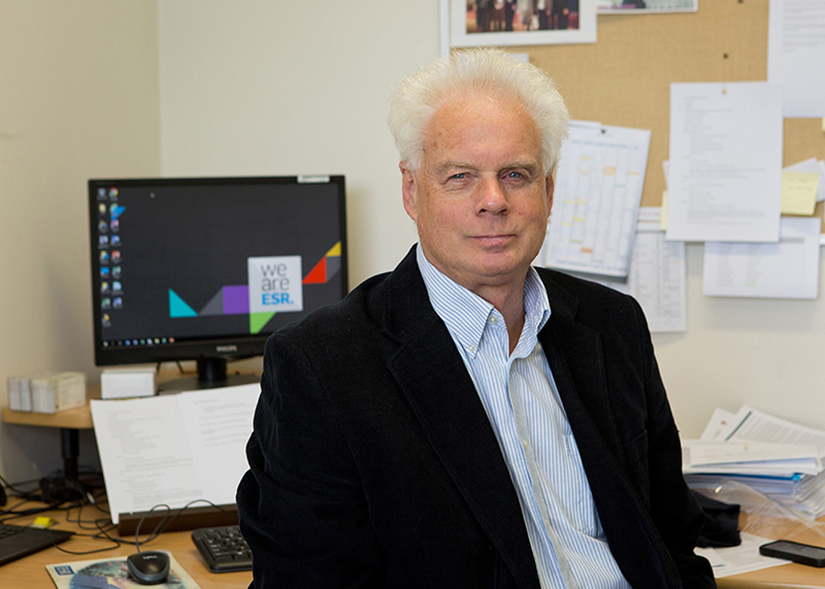 OHA investigator and management group member Dr Rob Lake was awarded the Lifetime Contribution to Science Award for his body of work in the foodborne illness area at the Science New Zealand National Awards last week.
Dr Lake was honoured for his 30-year contribution to the field of food safety.
The award recognises the impact his work has had on enhancing the well-being of New Zealand consumers and protecting this country's access to international markets.
Dr Lake's achievements include publishing over 60 papers and has held leadership roles for two of the largest foodborne illness epidemiology studies in New Zealand. He and his colleagues at ESR developed burden estimates for foodborne diseases, which help to prioritise efforts by New Zealand food safety regulatory authorities.
Within ESR, Rob has held several leadership positions and is known for mentoring younger staff. Rob also leads ESR's participation in the New Zealand Food Safety Science and Research Centre.
The Science New Zealand National Awards recognise the contribution of the scientists working at New Zealand's seven Crown Research Institutes.