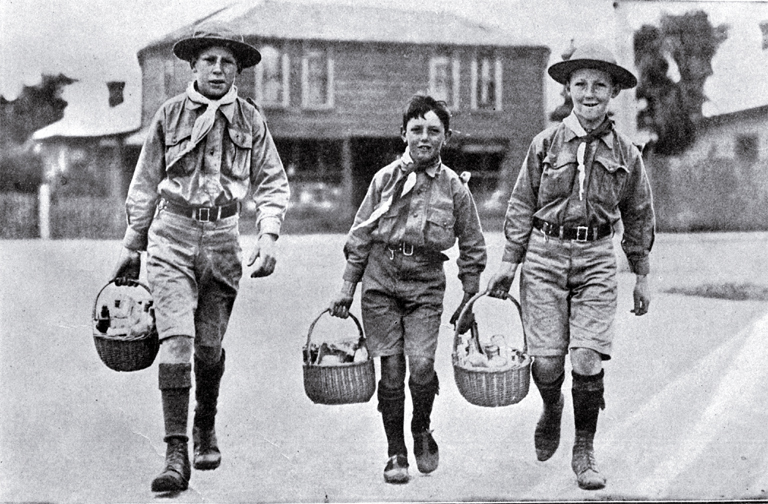 The University of Otago, Wellington Public Health Summer School is holding a one day symposium on Wednesday 7 February on the 1918 Influenza pandemic and the lessons we can learn from this event 100 years later.
International and New Zealand experts will detail 1918 pandemic epidemiology and impact, and discussion panels will explore the implications for modern pandemic planning.
This one-day course will cover:
The historical epidemiology of the 1918-1919 influenza pandemic, with the international picture, the contrasting pictures from NZ, Australia and South Pacific Islands, and an extra focus on the impacts on different ethnic groups.
Comparisons will be more recent influenza pandemics (1957, 1968, 2009) and comment on why 1918 was so severe, and what range of severity we can expect in future.
Lessons from the 1918 pandemic for modern day pandemic planning.
Presenters include:
Prof Dennis Shanks
Prof Geoffrey Rice
Prof Raina McIntyre
Dr Ryan McLane
Charlie Blanch
Prof Nick Wilson
Prof Michael Baker