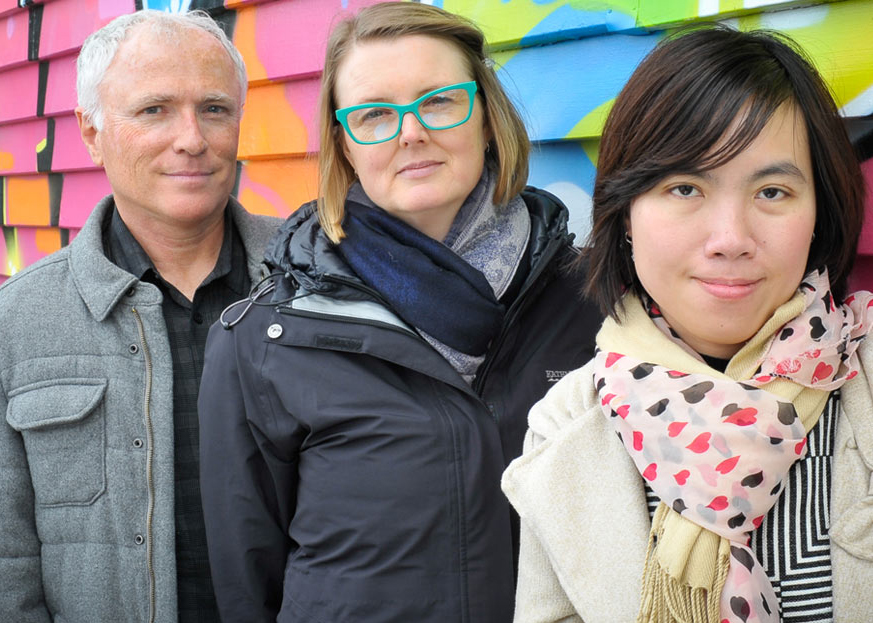 Research by the University of Otago, Wellington, has found that influenza kills about 500 New Zealanders each year, making it probably New Zealand's biggest single infectious disease killer.
The study, published in the Journal of Infection based on work by Dr Trang Khieu as part of her PhD, found the risk of premature death is much higher for Māori, Pasifika, men and those living in relative poverty.
This is the first time in any country that the distribution of flu deaths has been estimated in relation to ethnicity and social deprivation (as well as gender and age group which have been looked at in previous studies).
The researchers used a series of quasi-poisson regression models to estimate flu deaths in each population group, because only a small proportion (about one in 23 in New Zealand) of flu deaths is recognised and recorded on death certificates. The largest numbers of flu deaths (37 per cent) are recorded as circulatory conditions such as heart attacks and strokes. In most instances, flu will not even be suspected as the cause, particularly in cases of sudden death.
The study by Trang, Professor Michael Baker and other public health researchers, was based on 15 years of data from 1994 to 2008, prior to the last influenza pandemic (2009-2010).
"We found striking inequalities in influenza deaths, showing that it's important to target flu vaccination and other interventions to the most vulnerable groups, particularly Māori and Pacific people, men aged 65-79, and those living in the most deprived areas," Baker says.
Photo: Luke Pilkington-Ching